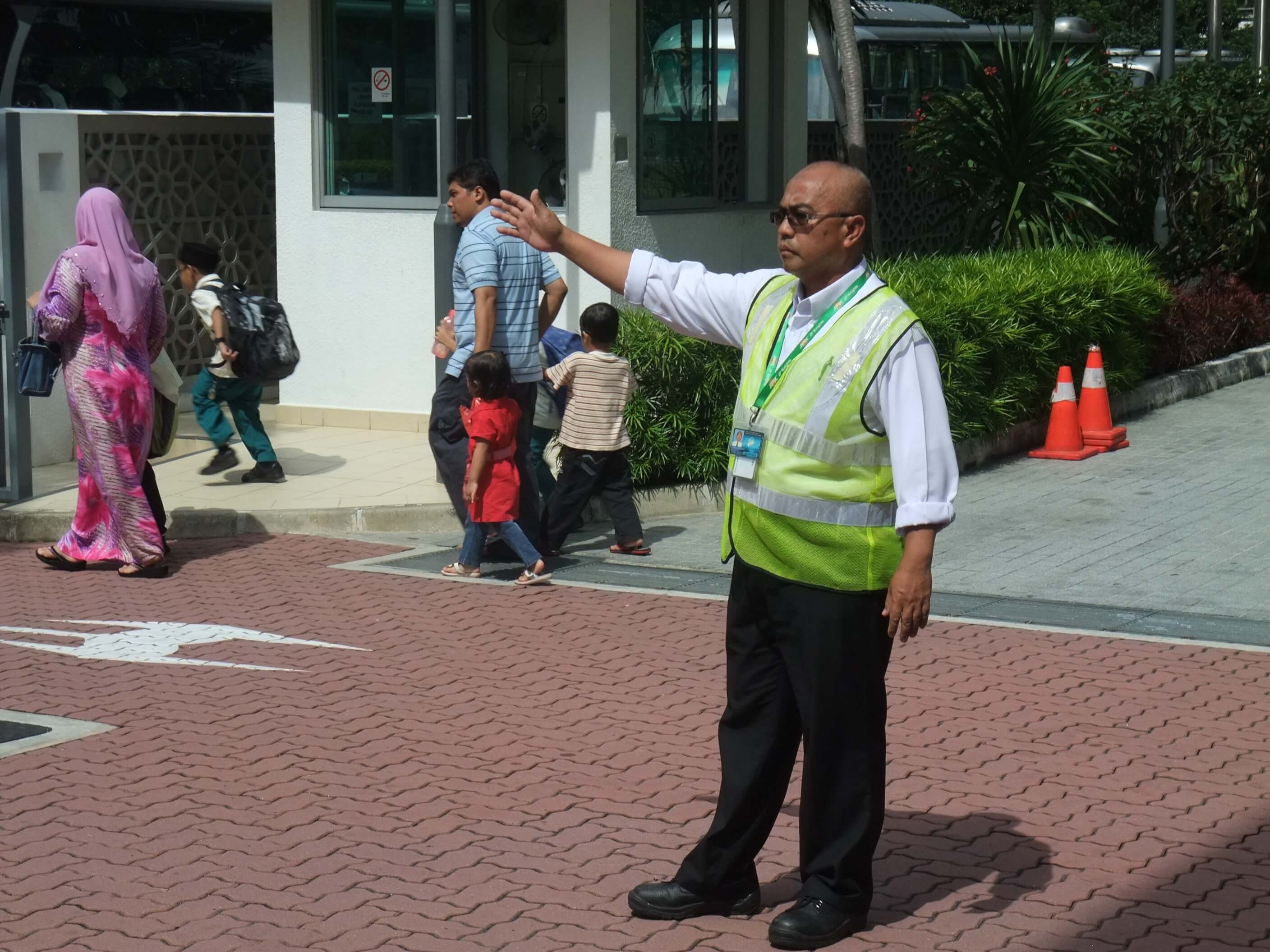 We provide high quality and well managed event security services to ensure your event is fully protected. Allows you and your guest to enjoy the event in a safe environment.
We believe that every event is different and we will provide a team of security officers tailor-made to your event theme and requirements. We will work with event organisers/companies to tackle high profile events which required security officers to be able to handle special situations & also controlling the crowds.
Some of the key events we protected were F1 and Marina Bay Countdown, Football Matches, Fullerton Hotel etc.
From conceptualisation to execution, FormTeam effectively synergises the varied experiences of our staff to produce quality standards of security and protection that leave a lasting impression while delivering an excellent value.
Services
– Crowd Control Management
– Access Control Management
– Traffic Control Management
– VIP & Artists Escort
HAVE A QUESTION?
Get in touch