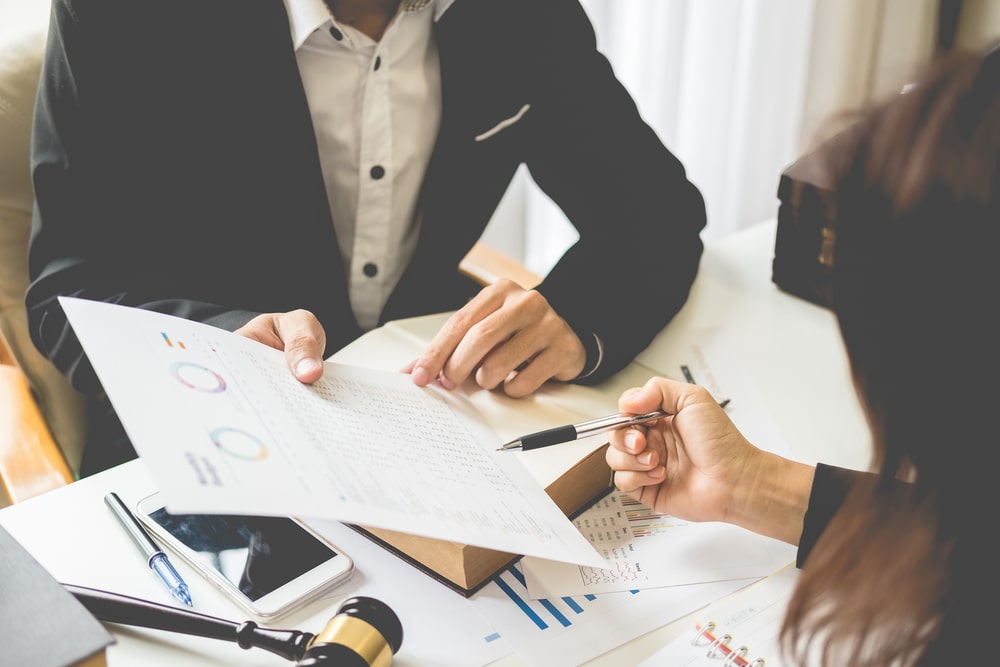 Heuristic Pro is an independent, business risk consultancy specialising in helping organisations manage security risk, political and integrity in the complex and hostile environments.
We support clients by providing expert analysis, strategic consultancy, and in-depth investigations.
Our unique combination of services, geographical reach and the trust our clients place in us ensure we can help them to effectively solve their problems and discovered new opportunities across the world.
We offer global services and solutions that are designed to address each of these areas.
Economic Risks – How secure is your corporate strategy from outside threats?
Operational Risks – What factors could impact your business' continuity?
Hazard Risks – How resilient is your firm during and after a serious incident?
Technology Risks – Are the proper controls in place to fully protect your bottom line?
Thanks to our extensive expertise and full breadth of business and risk consulting services, you can rely on Heuristic Pro to provide solutions that address the current and future concerns of your business.
HAVE A QUESTION?
Get in touch