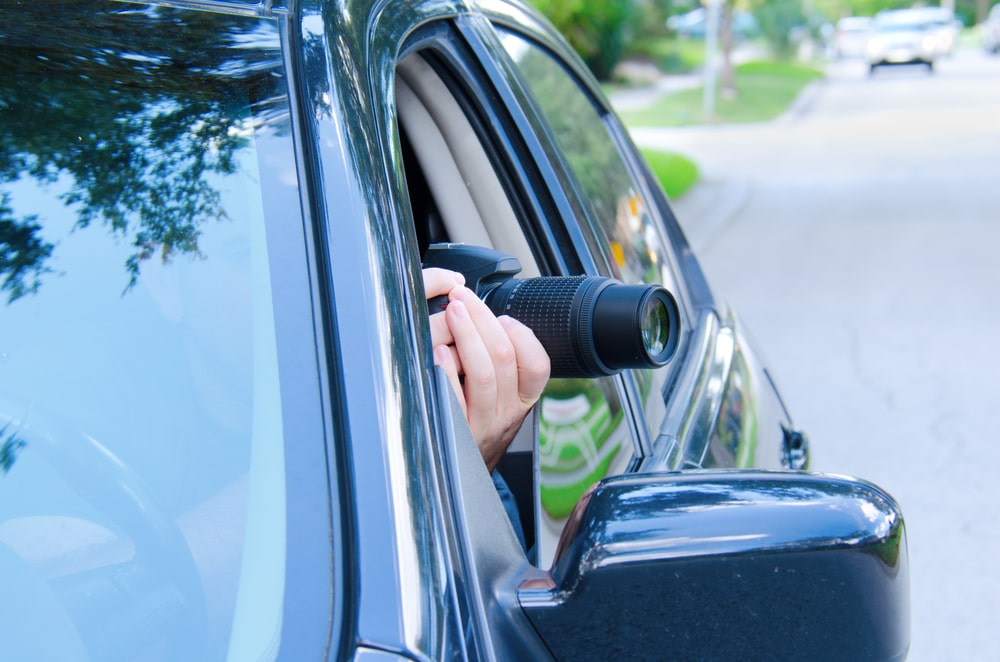 MATRIMONIAL CASES
In some cases you will be sure your partner is being unfaithful or at best lying to you. Our service can help you with providing irrefutable evidence to confront the problem.
COMMERCIAL / CIVIL CASES
Disputes between individuals or organizations, in which compensation may be awarded to the victim.
CHILD CUSTODY CASES
Child custody used to describe the legal and practical relationship between a parent and his/her child, such as the right of the parent to make decisions for the child, and the parent's duty to care for the child.
EMPLOYEE FRAUD
Fraud that is committed by a employee in the company or organisation. It includes payment fraud, procurement fraud, travel and subsistence fraud, personnel management, exploiting assets & information, and receipt fraud.
TRACE FOR MISSING PERSON
We help to find missing adults and children when you have lost touch with them.
BACKGROUND and PRE-EMPLOYMENT CHECK
The process of investigating the backgrounds of potential employees to verify the accuracy of an applicant's claims as well as to discover any possible criminal history, workers compensation claims, or employer sanctions.
HAVE A QUESTION?
Get in touch